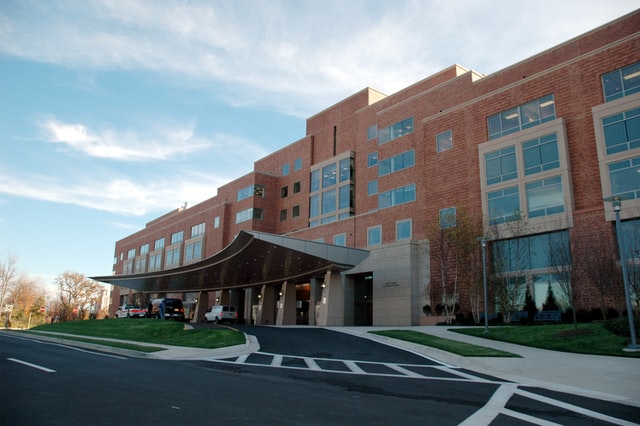 Healthcare and hospital facilities need complex systems for managing patient data, appointment scheduling, and patient queues. Providing your staff with the right system for the job can make their roles easier and increase the efficiency of your business. With the COVID-19 pandemic, there's no better time than now to update old systems with new technology. The QLess hospital queue management system has a myriad of features and benefits that can improve your hospital's processes.
Give Your Staff The Tools They Need
When your employees are stuck using clunky data management systems, taking scheduling phone calls all day long, and managing crowded waiting rooms, tasks can pile up, and they can easily fall behind. Appointments can get delayed, patients can be placed on hold for long periods, and staff can experience burnout. Providing them with the right tools to make their job easier is key to maximizing efficiency during the workday.
The QLess hospital queue management system gives your employees a real-time dashboard where they can communicate directly with patients via their cell phone and see who is waiting and for what service. The system also includes automated appointment scheduling, where patients can book their appointments online or via an app. QLess provides your staff with fewer interruptions during the day with automatic appointment confirmations and reminders that are sent straight to patients, reducing no-shows.
Promote a Healthy Waiting Environment For Patients
The pandemic has made 'no waiting room' policies a must for healthcare facilities. It's just too risky having people wait together in a crowded room these days. The QLess hospital queue management system lets patients check-in virtually and wait in their vehicles until they are notified for service. This helps keep both staff and patients safe and healthy while promoting social distancing. Your staff also has more time to clean in between seeing patients and they can better focus on one patient at a time. Patients love having the freedom to wait outside of the hospital. Optional customer satisfaction surveys will show the results of the positive impact of the QLess hospital queue management system.
Easy to Implement For Any Size Facility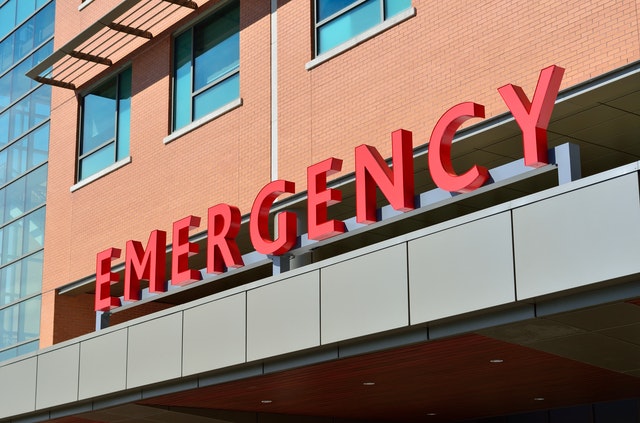 Healthcare facilities can have multiple branches and locations, and range in size from small to extremely large and complex. The QLess hospital queue management system comes with our team of experts who will help you brand the software, complete the setup, train your employees, and make sure things are running smoothly as you continue to use our product. Your staff will find it easy to use and be able to better maximize their time throughout the workday. Back-end features and benefits give your company accurate data records and insights about how company processes can be improved.
QLess has had many success stories in the healthcare industry and can help your company achieve better efficiency through automation, queue management, and data capture. Contact us today for a free demo.