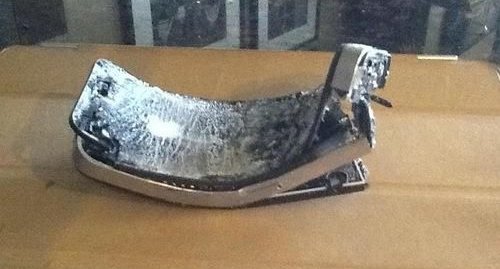 Apple hit a new market cap record this month. Valued at over 732 billion dollars, it's the most valuable company in the known universe. So you'd be forgiven for thinking the future of Apple is bright. But unless big changes are made, Apple's past will shine brighter than its future.
Look, I'm no anti-Apple boy. I am writing this on a MacBook Air, while my iPhone 7 sits nearby. I lost too many iPads to keep track of, and frankly haven't bothered to replace the last one. I've even been paid by Apple.
Yet the signs are all too clear that Apple is no longer the innovation powerhouse and meticulous perfectionist it was under Steve Jobs.