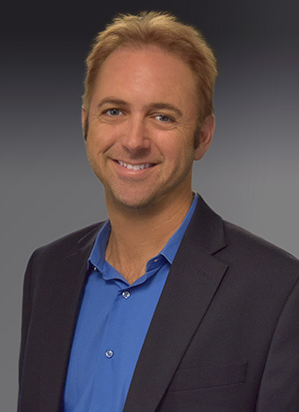 Thursday, June 15
11am PT | 2pm ET
Join our complimentary webinar hosted by Dr. Alex Bäcker – technology solutions expert, TEDx speaker, and Gold Stevie winner for IT Executive of the Year.
As an expert in campus procurement, Alex works closely with colleges and universities to oversee the deployment of SaaS solutions and cultivate 5-star campus reviews – such as at NYU, UC Berkeley, Santa Monica College, and the University of Texas.
Alex will share 5 best practices to improve campus operations, providing insights to create a great student experience and taking a closer look at technology that will make you a hero – both at your office and with your students.

You will learn:
1. How to use queue management workflows to eliminate long lines and reduce student complaints
2. How to use surveys and data to maximize efficiencies
3. How to lower operational costs
4. How to reduce no-shows
5. How to boost staff productivity and improve morale

Who should attend: college and university office leaders with a passion for improving the status quo.

If you are unable to attend, pease register anyway and we'll send you the recording!