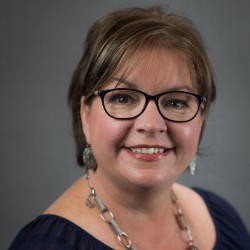 Holly Swart
Sr. Dean, Registration & Records
Wake Technical Community College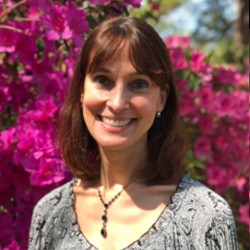 Sheila Abercrombie
Associate Registrar, Technology and Training

Wake Technical Community College
Fly Like an Eagle: How Wake Technical Community College Gives Students Freedom from Waiting in Line
Friday, May 24, 2019
10:00 am PDT | 1:00 pm EDT
There is an undeniable shift in how successful educational institutions operate today. Today's 'on-demand' economy has fundamentally changed the way campus departments deliver service. In this new era, student satisfaction-driven service delivery is paramount to success – and staff members are required to live up to the demand. The challenge campuses face is how to achieve high student satisfaction, support employee morale and drive operational efficiency all at once?

QLess empowers campus departments to service student needs more efficiently with the same headcount, while improving both student and staff experience and eliminating physical lines.

Join us for this live webinar to learn how QLess can improve your customer experience and modernize your service operations. Our guest speakers, Holly Swart, Sr. Dean, Registration and Records and Sheila Abercrombie, Associate Registrar, Technology and Training from Wake Technical Community College will share how to:
Implement interactive queuing to improve the student experience and decrease wait times across multiple departments

Provide appointment scheduling to reduce no-show and walk-away rates

Gather real-time service department analytics to enhance operational productivity and efficiencies
Who should attend: All organizations seeking to improve the the student experience, maximize revenue and drive operational efficiencies across departments.

If you're unable to attend, please register anyway and we'll send you the recording!