Originally published in the LA Business Journal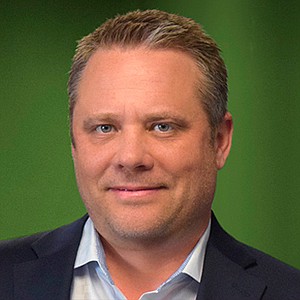 With social distancing and masks likely to remain a reality for a while longer, Pasadena-based QLess Inc. is poised to help businesses reduce in-person queues.

"We've been practicing social distancing for over 10 years," said Charlie Meyer, vice president of sales at QLess.

The company, founded in 2007, has developed cloud-based software that allows businesses, like retail stores and hospitals, to manage customers in a virtual line. Government agencies and educational institutions also use QLess software.