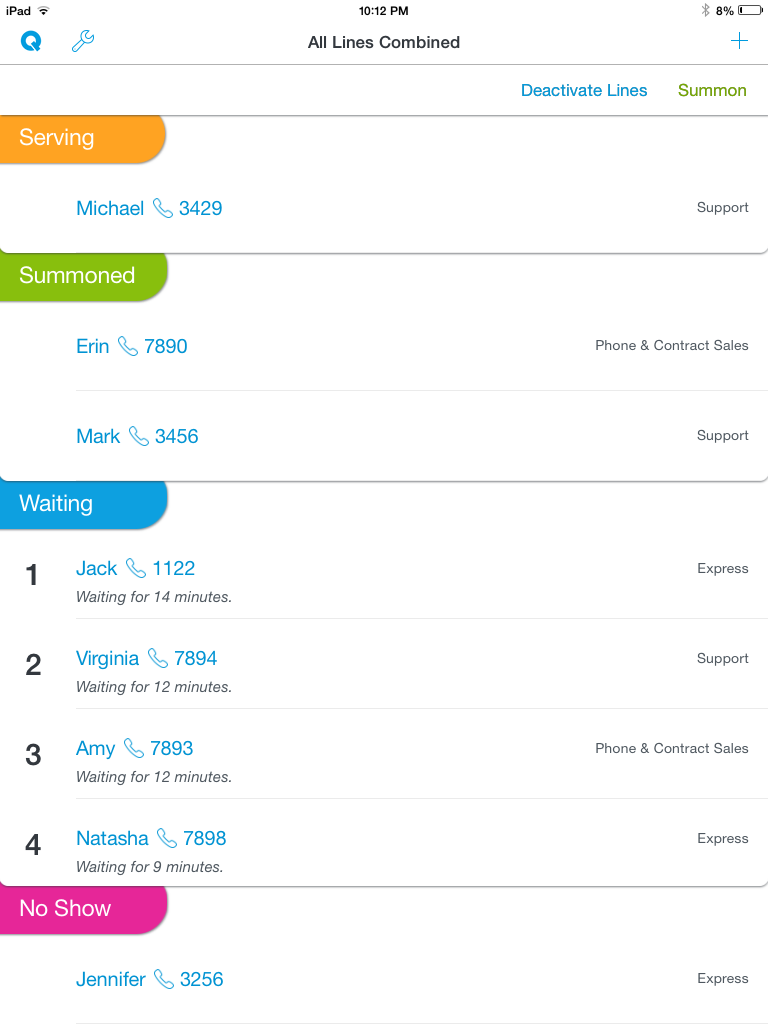 It's 7a.m. and you're waiting in a long line of other caffeine-deprived folks just trying to snag your extra-tall caramel latte and get to work on time. Then the door opens and you watch with incredulity as some newcomer walks in, strolls straight up to the the counter and gets served immediately. Sounds unfair right?

If you're the operator of one of the many businesses that now offers online and mobile pre-orders, you should know that this is how many of your customers could be feeling right now.

Pre-ordering apps have quickly become popular in food and coffee establishments, but the roll-out hasn't been totally smooth.