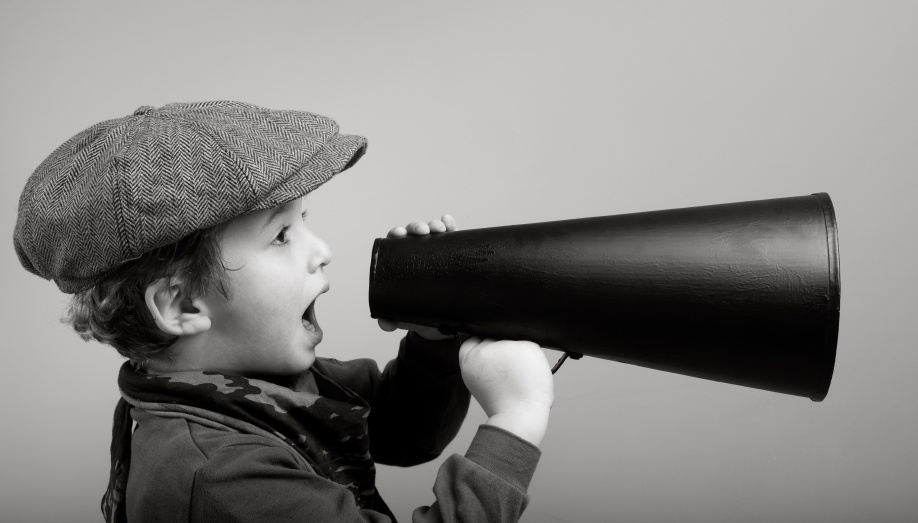 There's no question that customers are becoming more demanding. The reason: in our consumer-driven economy today, we all have access to lots of information and many, many more choices than we did in the past.
With the growth of internet commerce and shopping over the past 20 years, shoppers have become sophisticated and savvy with access
to all the pricing and quality information about anything they want to buy right in the palm of their hands.